[2007]
sorry, no before shots, but I was doing split routines and have noticed the growth compared to full body workouts.
have dabbled in lifting over the years but never took it seriously, but since December 06 I have kept fairly true to training 3x a week. I'm 6'2" and 87kgs. not a hulk, but getting the shape I want... though always room for improvement. 8) considering I was around 80 2 years ago goes along way to prove the benefits of lifting heavy with purpose. having a training log helps.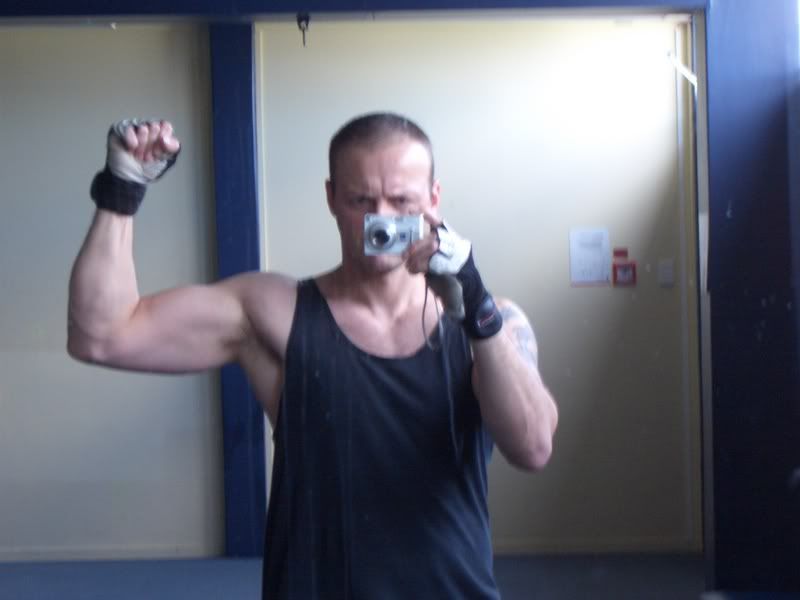 cheers guys.
edit: year clarification added.