Hey guys. Just finished my cycle. I ran...
Week 1-4
500mg test-e (mon & thurs)
30mg dbol
Week 4-12
500mg test-e
Week 14-17
Nolvadex
Pretty basic cycle. Decided to put a few photos up of my gains. Only because when i was doing my research over the year coming up to my first cycle i couldnt find many before and after photos. All my training is for boxing. So ive always been after a athletic lean look.
Im 6"1. My goal on my 21st birthday was to join a gym and to weigh 90kg pretty lean. Ive always loved boxing and figured there was no reason why i couldn't get into it. I was 68kg at the time. My weight before cycle was about 90-92kg and peaked at about 100 on and now 96kg. Im 24 in two weeks time so thats coming up 3 years training. Been pretty dedicated with training and diet. I used to drink every weekend before my 21st. Iv been drunk only a couple of times in the last 3 years. Total lifetstyle change.
Any qustions feel free to ask. I was pretty nervous going on cycle but i did months and months of research which puts your mind at ease.
Photos arnt that great but they give you an idea.
BEFORE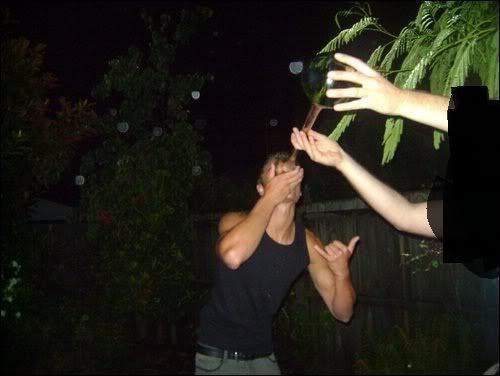 BEFORE CYCLE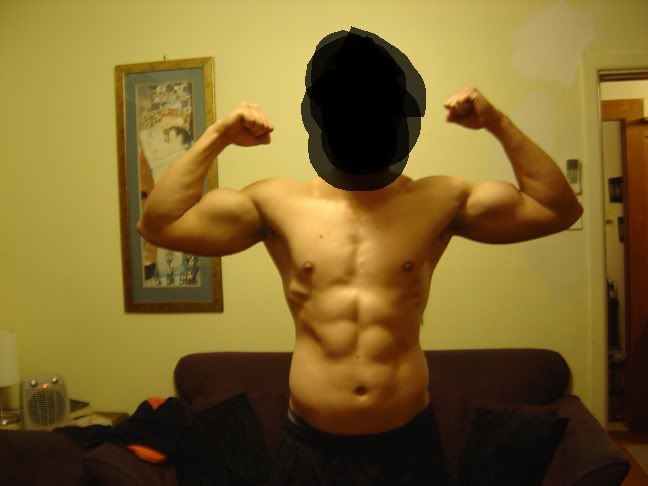 AFTER CYCLE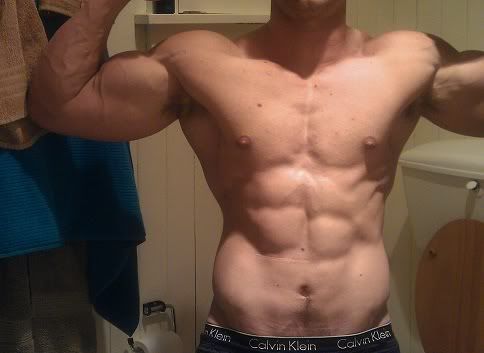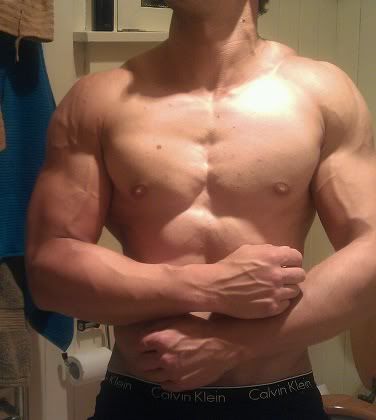 AFTER PCT